SPECIALIZING IN DESIGN BUILD AND TURNKEY CONSTRUCTION MANAGEMENT
In the construction industry experience counts
Driven to satisfy and exceed our clients' requirements, we are the low-risk option for turnkey construction projects in Nigeria.
Get a Quote
About Us
THINK SAFETY. WORK SAFELY
An inspired approach to quality residential and commercial projects.
Professional construction services with architectural expertise.
Who We Are
K.K. Kingdom is an indigenous Nigerian construction company based in FCT Abuja that was established in July 2008. We are committed to the creation of high standard structures including residential, commercial and infrastructure.
A unique combination of engineering and construction.
Developing our client's dream space for their business.
We've constructed some of the most iconic projects.
THE EXPERT FOR LARGE CONSTRUCTION PROJECTS
We help with the overall planning of a
project from start to finish.
A variety of services to meet your project's needs
We value respect, trust, transparency and the willingness to innovate.
We offer local and International expertise and full construction management
Generating more value at every level and building a better world for everyone
Preliminary planning, design, and engineering involving scope, and schedule to execute the construction on time and in control. Give your project the best first impression with a structure that is attractive, efficient, and safe for years to come. Elevate your living space with an exceptional interior that balances beauty, utility, and value.
Our extensive resume is comprised of numerous projects completed
Our diverse project list includes commercial buildings and residential structures
Our Most Current Projects
GEZ - Green economic Zone
The Kaduna State government and KK Kingdom Nigeria Limited entered into a public private partnership to develop the green economic zone. The Green Economic Zone is conceived on 717.9 hectares of a beautifully planned industrialised commercial area located in Kaduna State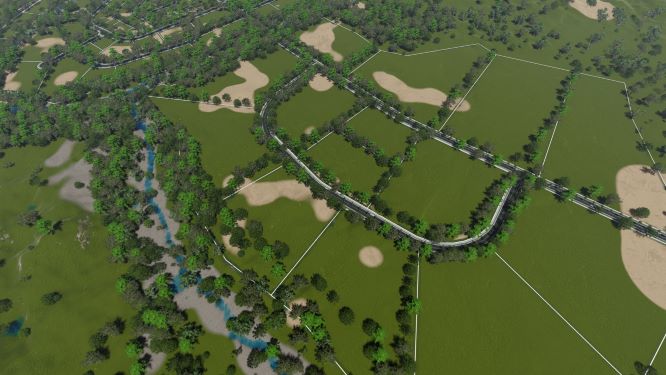 BE SURE TO GET THE LASTEST INFORMATION AND SO MUCH MORE
Sign up and subscribe to our newsletter
Get started with us!

We focus on the entire process, concept through completion