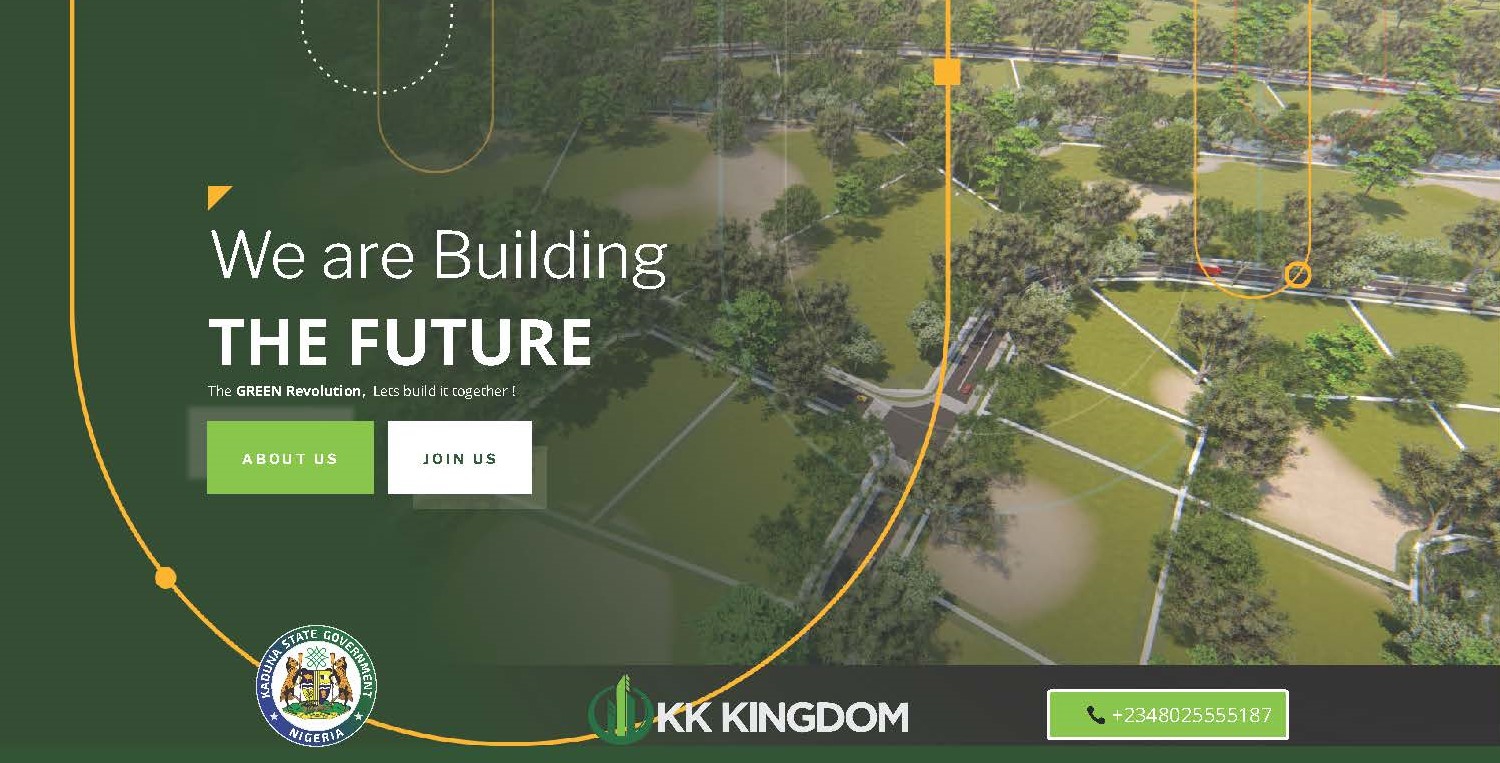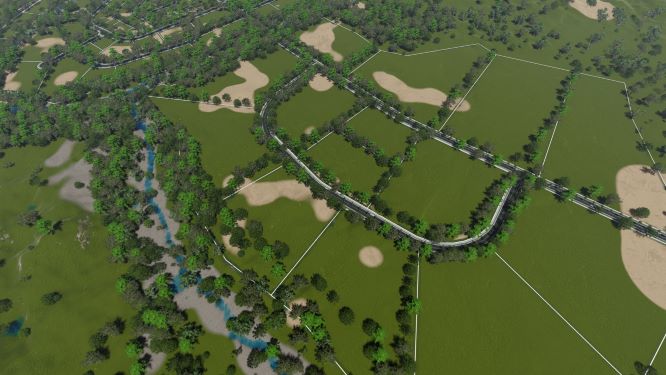 The Kaduna State government and KK Kingdom Nigeria Limited entered into a public private partnership to develop the green economic zone. The Green Economic Zone is conceived on 717.9 hectares of a beautifully planned industrialised commercial area located in Kaduna State, along the main Kaduna-Jos highway opposite the fifth Chukker Resort. It presents a unique opportunity to intending investors to delve into the Industrialised sector In Nigeria by owning commercial land plots in Kaduna State.
Green economic Zone, Kaduna
Plots for your custom-designed home
Launching Bauchi's Kaura city Project: Spacious plots with breathtaking views in the most prestigious community of Bauchi State. Design your customized houses on the plots amidst the unparalleled amenities.
This is a rare opportunity to build your custom-designed home in the most coveted area of Bauchi and is an exclusive neighbourhood surrounded by old GRA. This luxurious community is the perfect family-oriented residence with lush green spaces and a vibrant community. Everyone's dream destination, KauraCity is the perfect blend of luxury and an active lifestyle
KauraCity Project, Bauchi